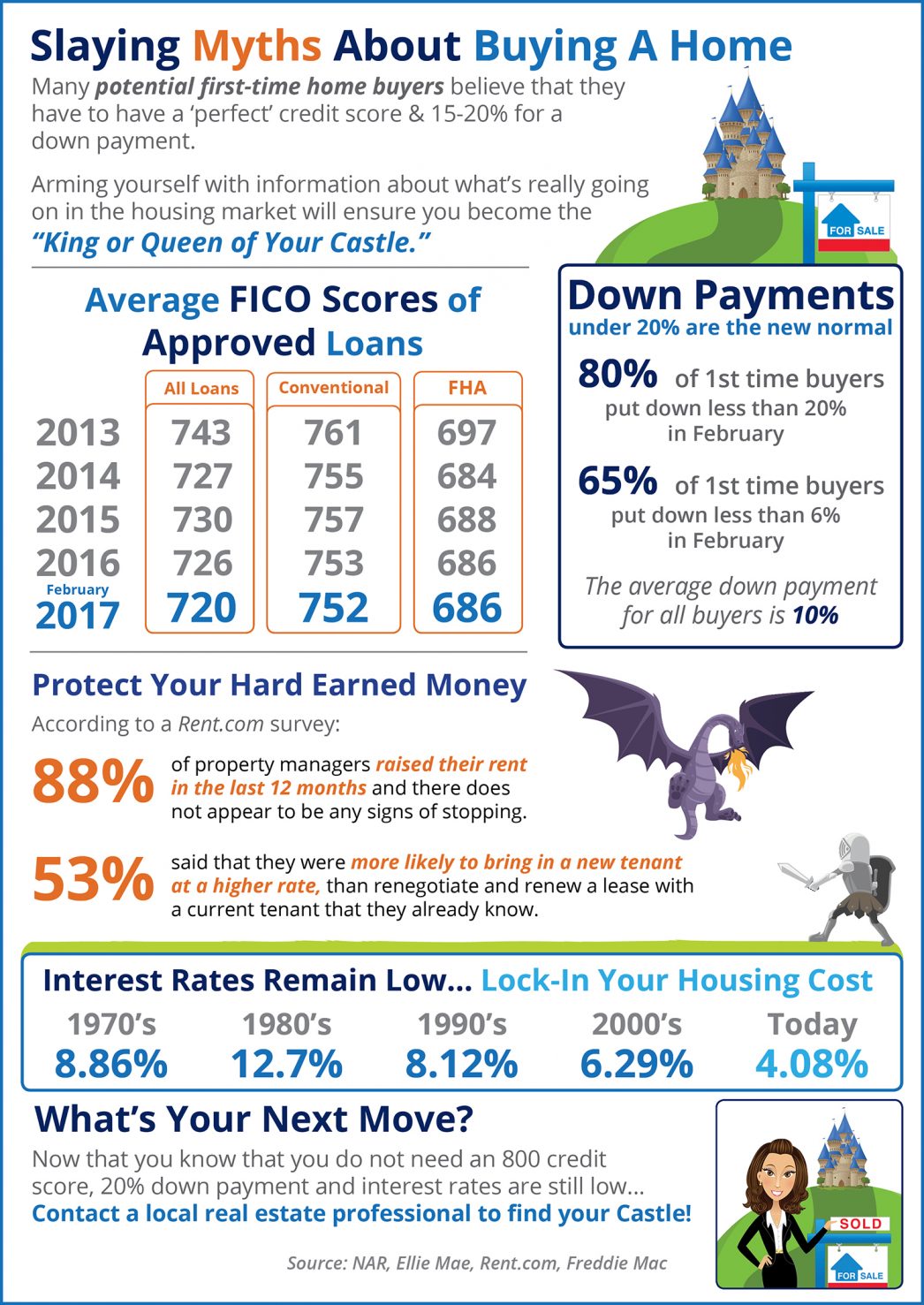 Some Highlights:
Interest rates are still below historic numbers.
88% of property managers raised their rent in the last 12 months!
The credit score requirements for mortgage approval continue to fall.
There is no cost or obligation to find out if you can by a home, call today 605-858-0775, or click on the link below to schedule a free no obligation home buyer consultation and get pre-qualified for free.